Saat ini resolusi video yg tersedia hanya 540p, Untuk versi 360p sedang dalam proses upload.
Jika ukuran teks subtitle terlalu besar Anda dapat mengubahnya dengan cara klik icon > Subtitle > Options pada video player diatas, Anda juga dapat mengatur warna teks sesuai yg Anda inginkan.
Detail Record of Youth (2020)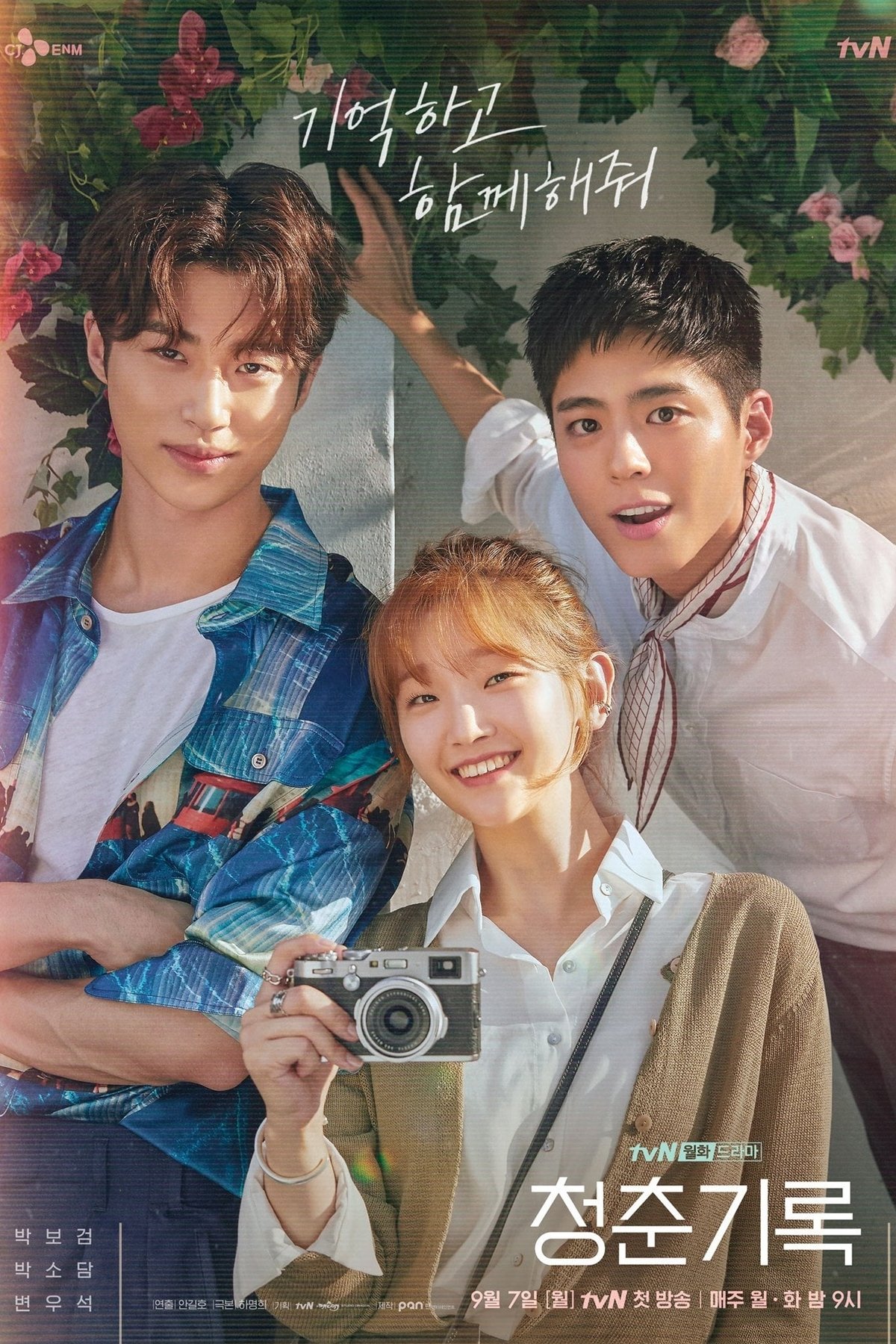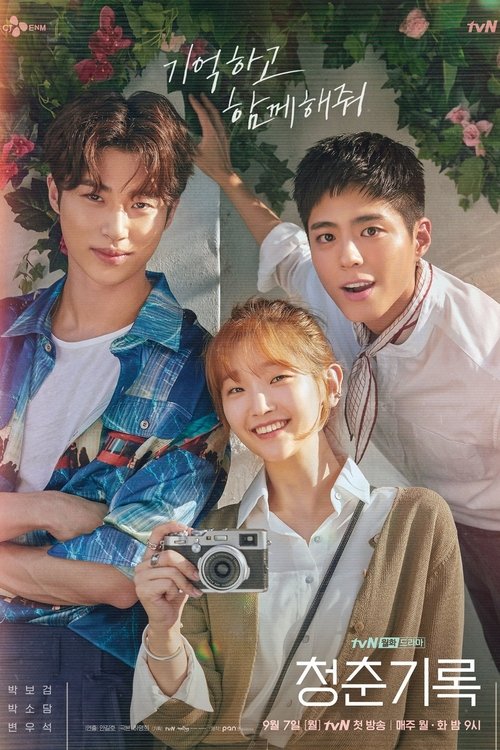 Nonton Record of Youth (2020) Subtitle Indonesia
청춘기록
Sinopsis Record of Youth (2020) :
Sa Hye Joon (Park Bo Gum) adalah seorang pemuda yang pintar, baik, dan sangat tampan. Meski ia sudah sukses berkarir sebagai model, ia tetap ingin mengejar mimpinya yang lain,yaitu menjadi seorang aktor. Namun meski Sa Hye Joon sudah mengikuti banyak audisi, ia masih belum bisa menemukan kesuksesan. Nama Sa Hye Joon sebagai aktor belum terlalu dikenal oleh publik. Sementara itu, Ahn Jung Ha (Park So Dam) bekerja sebagai seorang make up artist junior yang ambisius dan bermimpi untuk menciptakan brand miliknya sendiri suatu saat nanti. Kepribadiannya yang ceria membuatnya mudah disukai oleh para pelanggannya. Demi mewujudkan impiannya, Ahn Jung Ha tidak pernah libur kerja satu hari pun sepanjang tahun. Di sisi lain, Ahn Jung Ha adalah penggemar berat Sa Hye Joon. Sa Hye Joon memiliki sahabat baik bernama Won Hae Hyo (Byun Woo Seok) yang berasal dari keluarga kaya raya dan ingin meraih kesuksesan atas kerja kerasnya sendiri, bukan karena latar belakang keluarganya. Sang ibu mendukung penuh keinginan Won Hae Hyo untuk menjadi seorang aktor dan menyarankannya untuk memulai karir sebagai model. Sayangnya, meski dirinya sudah berusaha keras, orang-orang di sekitar Won Hae Hyo selalu menganggap kesuksesan yang diraihnya adalah berkat harta dan koneksi yang dimiliki keluarganya. Masalah menjadi semakin pelik ketika kedua sahabat, Sa Hye Joon dan Won Hae Hyo sama-sama terjun ke dunia akting dan harus saling bersaing.
Informasi Record of Youth (2020) :
Type:

TV Series

Status:

Ongoing

Episodes:

14

First Air Date: September 6th, 2020
Director: Ahn Gil-ho
Stars: Park Bo-gum as Sa Hye-Joon, Park So-dam as An Jung-Ha, Byeon Woo-seok as Won Hae-Hyo, Lee Chang-hoon as Lee Tae-Soo, Jo Yoon Jung as Won Hae-Na, Kwon Soo-Hyeon as Kim Jin-Woo, Ha Hee-ra as Han Ae-Sook, Shin Ae-ra as Kim Yi-Young, Han Jin-hee as Sa Min-Ki, Park Su-young as Sa Young-Nam, Seo Sang-won as Won Tae-Kyeong, Lee Jae-won as Sa Kyeong-Joon, Shin Dong-mi as Lee Min Jae
Views: 489
Keyword :
Komentar :
Drama Lainnya :