Saat ini resolusi video yg tersedia hanya 540p, Untuk versi 360p sedang dalam proses upload.
Jika ukuran teks subtitle terlalu besar Anda dapat mengubahnya dengan cara klik icon > Subtitle > Options pada video player diatas, Anda juga dapat mengatur warna teks sesuai yg Anda inginkan.
Detail The King: Eternal Monarch (2020)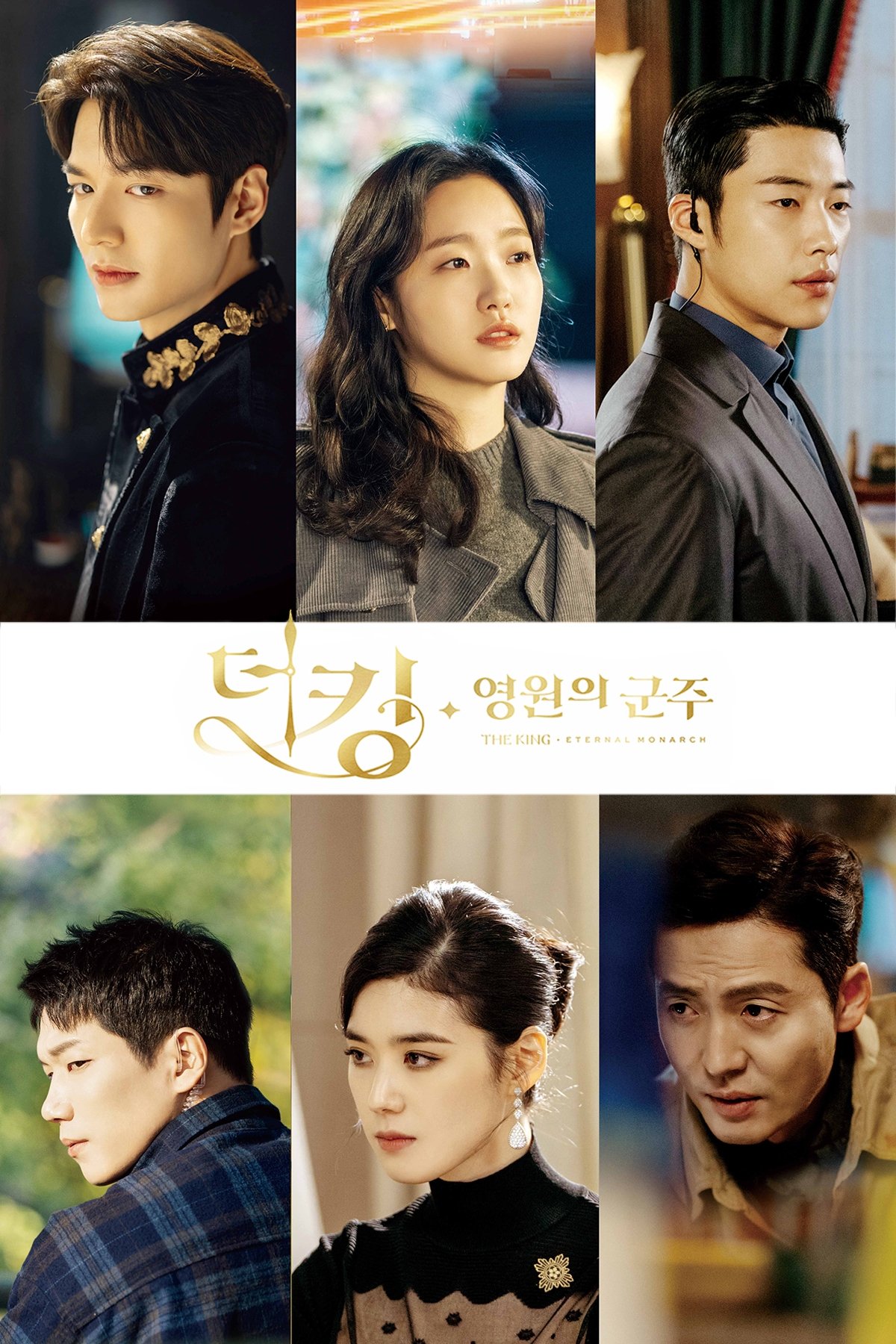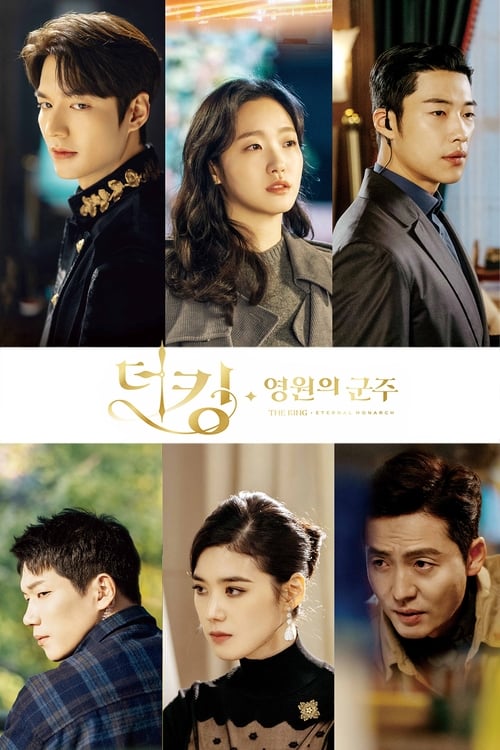 Nonton The King: Eternal Monarch (2020) Subtitle Indonesia
더 킹 : 영원의 군주
Sinopsis The King: Eternal Monarch (2020) :
The King: Eternal Monarch akan mengisahkan raja di Kekaisaran Korea, Lee Kon (Lee Min Ho) yang menyukai sains. Lee Kon berkeinginan menutup pintu yang menghubungkan dunianya dengan Republik Korea, meskipun ia harus menghadapi bisikan dari iblis. Selain itu, terdapat karakter lain, yakni seorang detektif polisi kriminal Republik Korea bernama Jung Tae Eul / Luna (Kim Go Eun) yang punya prinsip selalu ingin melindungi cinta, manusia, dan kehidupan lain. Lee Kon dan Jung Tae Eul lantas bekerja sama menutup pintu yang mengubungkan dua dunia mereka.
Informasi The King: Eternal Monarch (2020) :
Type:

TV Series

Status:

Complete

Episodes:

16

First Air Date: April 16th, 2020
Director: Baek Sang-Hoon, Jung Ji-hyun
Stars: Lee Min-ho  as Lee Gon, Kim Go-eun as Jung Tae-eul, Woo Do-hwan as Jo Eun-seob / Jo Young, Jung Eun-chae as Goo Seo-ryung, Lee Jung-Jin as Lee Rim, Jeon Moo-song as Lee Jong In, Kim Young-ok as Noh Ok Nam, Jeon Bae-soo as Jung Do In, Seo Jeong-yeon as Song Jung Hye, Park Won-sang as Park Moon Shik, Park So-jin as Cho Ha In, Baek Hyun-joo as [Yi Gon's secretary-general], Kang Hong-suk as Jang Mikael, Kim Kyung-nam as Kang Shin-jae
Views: 1087
Keyword :
Komentar :
Drama Lainnya :