Saat ini resolusi video yg tersedia hanya 540p, Untuk versi 360p sedang dalam proses upload.
Jika ukuran teks subtitle terlalu besar Anda dapat mengubahnya dengan cara klik icon > Subtitle > Options pada video player diatas, Anda juga dapat mengatur warna teks sesuai yg Anda inginkan.
Detail The Spies Who Loved Me (2020)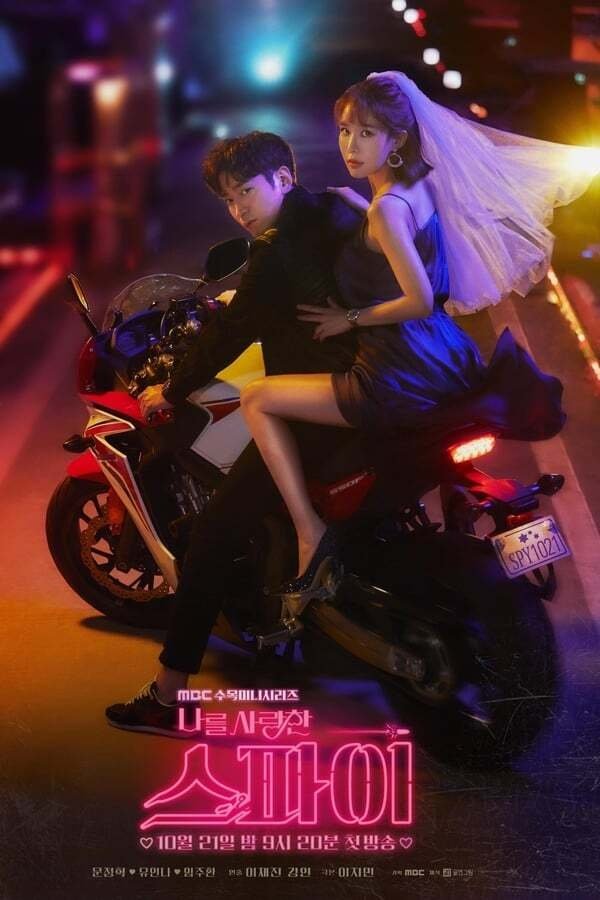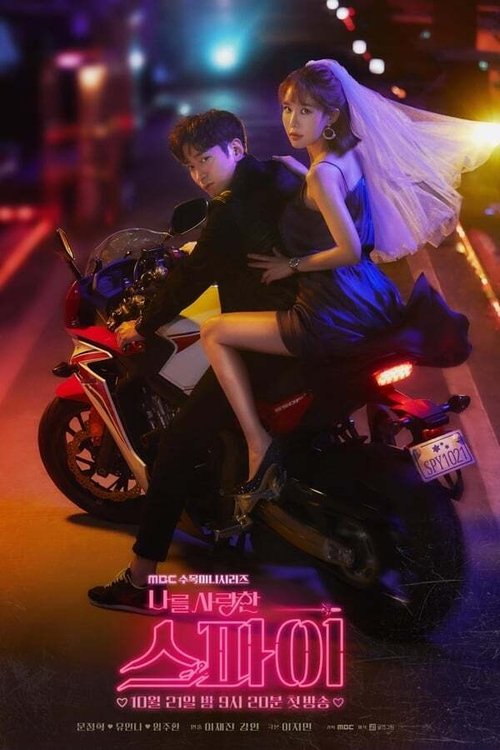 Nonton The Spies Who Loved Me (2020) Subtitle Indonesia
나를 사랑한 스파이
Sinopsis The Spies Who Loved Me (2020) :
Is a suspenseful romantic comedy about a woman who inadvertently gets caught up in the world of espionage. Kang Ah Reum, a wedding dress designer who gets married twice, to two husbands who both harbor many secrets. Kang Ah Reum's first husband Jun Ji Hoon is a charming and unpredictable secret agent who works for Interpol. Meanwhile, her second husband Derek Hyun is a highly intelligent corporate spy with a competitive streak.
Informasi The Spies Who Loved Me (2020) :
Type:

TV Series

Status:

Ongoing

Episodes:

8

First Air Date: October 20th, 2020
Director: Lee Jae-Jin
Views: 129
Keyword :
Komentar :
Drama Lainnya :